You've probably noticed the lackof hiking posts in the last few months. In March, my country went into a hard lockdown for 6 or 7 weeks, followed by two weeks of bad weather. Thus, I could only get back to hiking in late April.
A two-month break had made its impact on my strength, so I knew I'd have to re-start lightly. Fortunately, the lockdown months helped it: after several dry years, the lockdown weeks were quite damp. In the lowland, snow fell and melted in minutes, while the hills kept it longer than I remember for at least a decade – usually, the highest peaks around are devoid of snow (apart from splotches in shady crooks) by early April. This time, some places kept a thin layer well into May.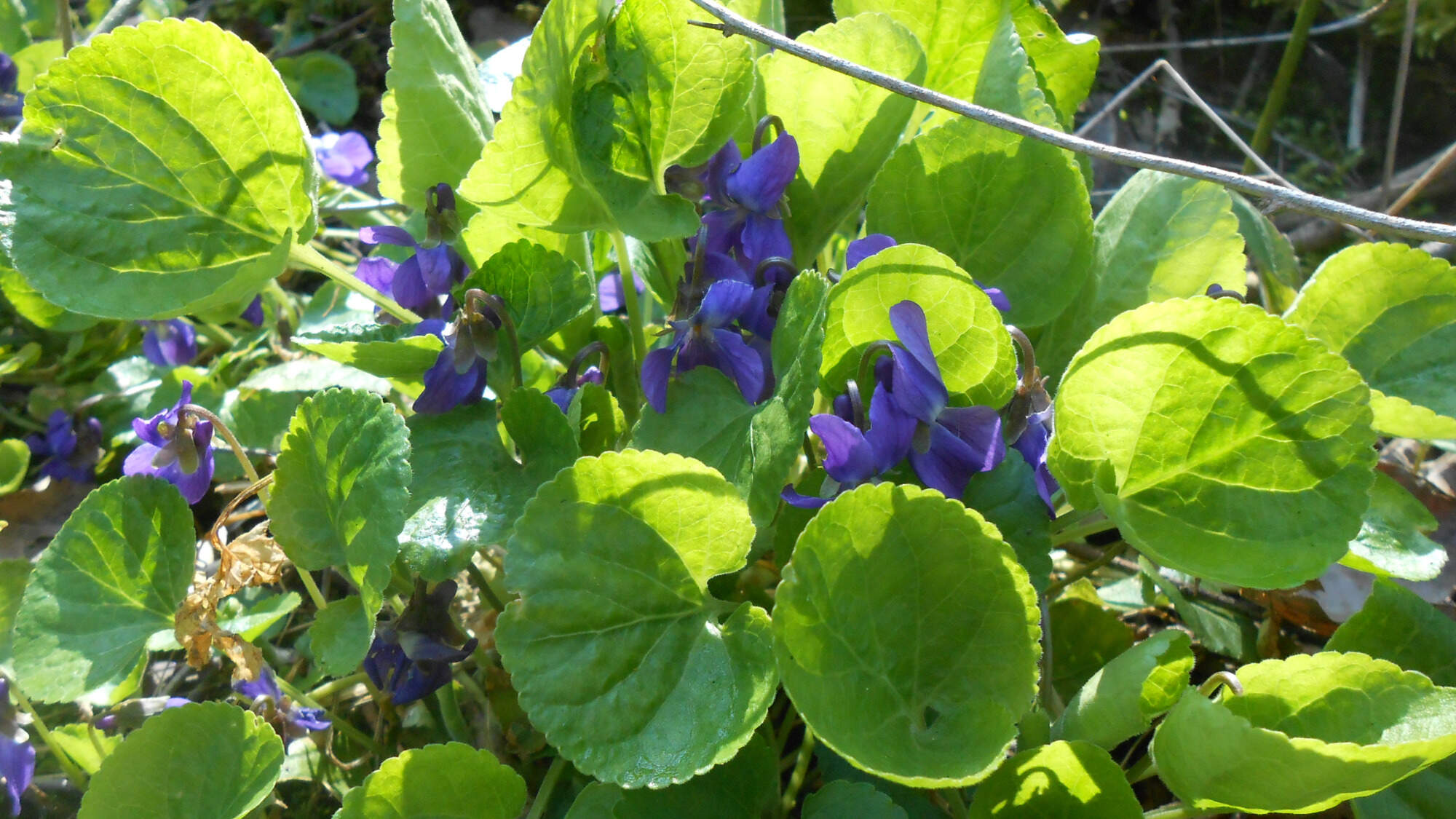 Thus, I dcided to head to the lowlands, where spring had taken over from winter after a tough fight… by the end of April.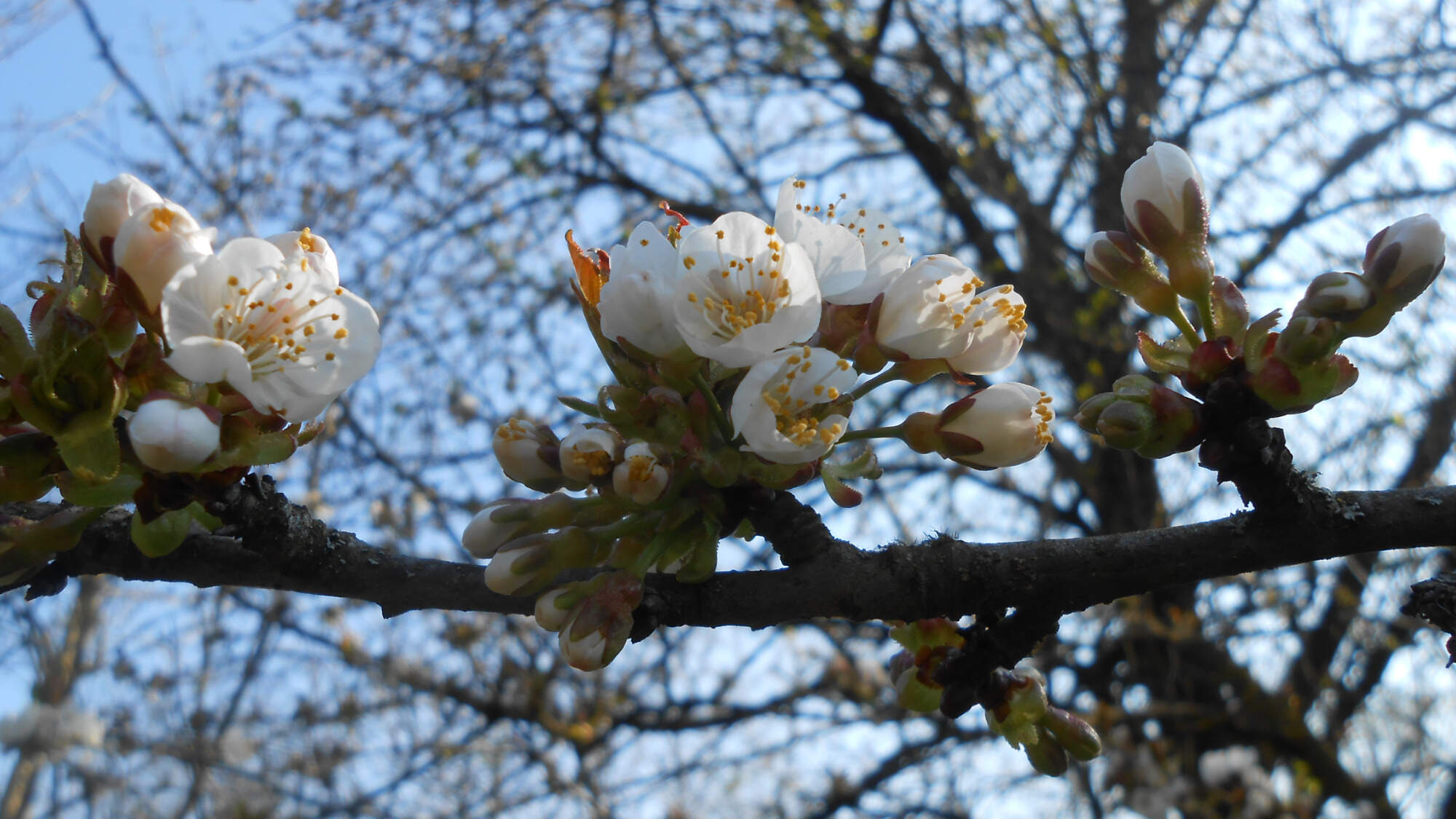 Thus, I took my first post-lockdown hikes easy, taking pictures of flowers and blooming trees. My walks also led me to not-so-natural locations: abandoned quarries.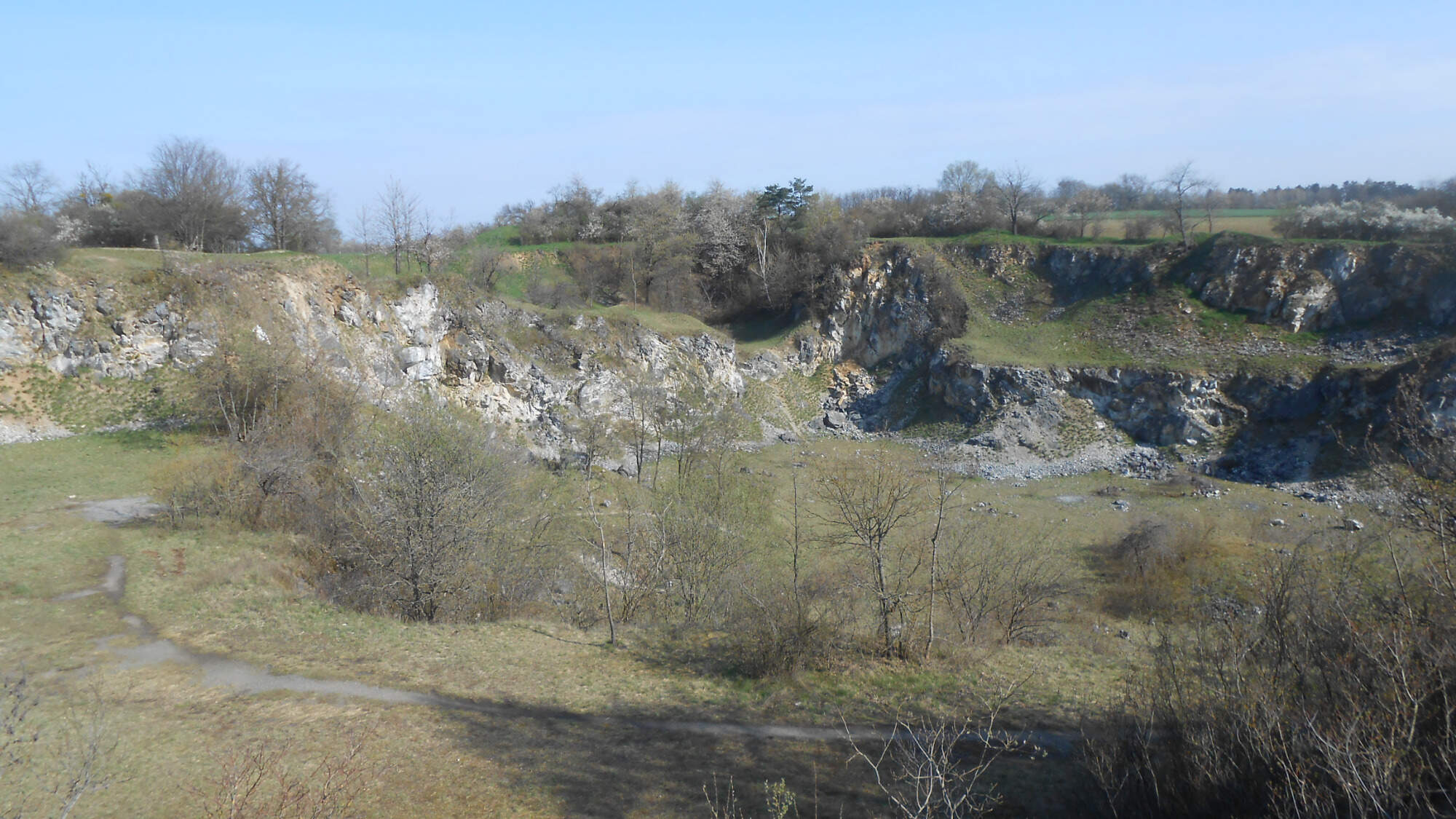 Those places always fascinated me in a way – seeing how nature reclaims these places, how they look different from the surroundings. I can understand why many of them are then declared nature reserves – there's no better way to observe some natural processes.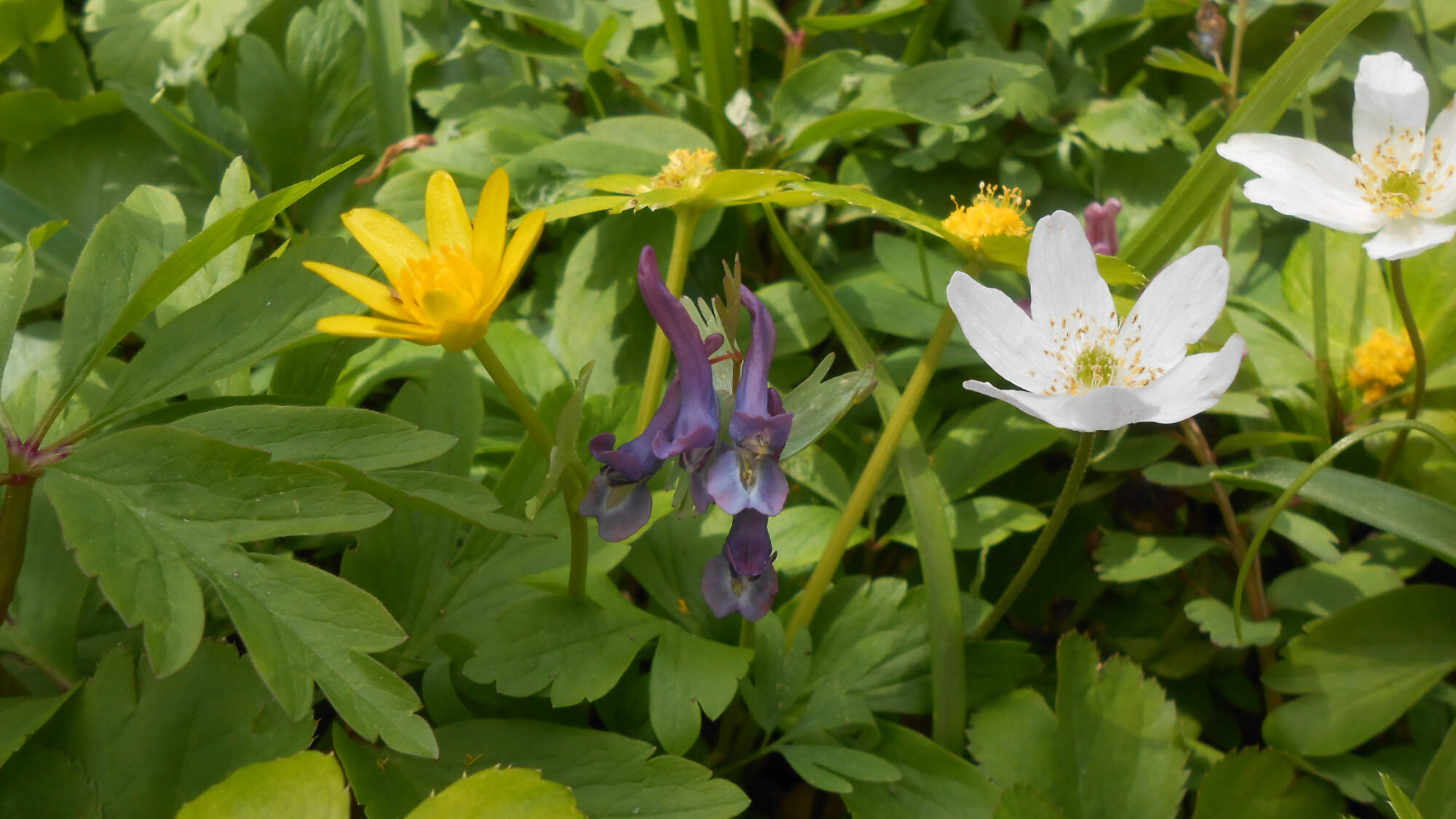 This was a repeated theme for two of the hikes (the second and the third). For the second, I went into another abandoned quarry, this one made a bit more interesting by the blooming wild fruit trees (most likely cherries, but apples have similar blossoms, so I can't tell for sure).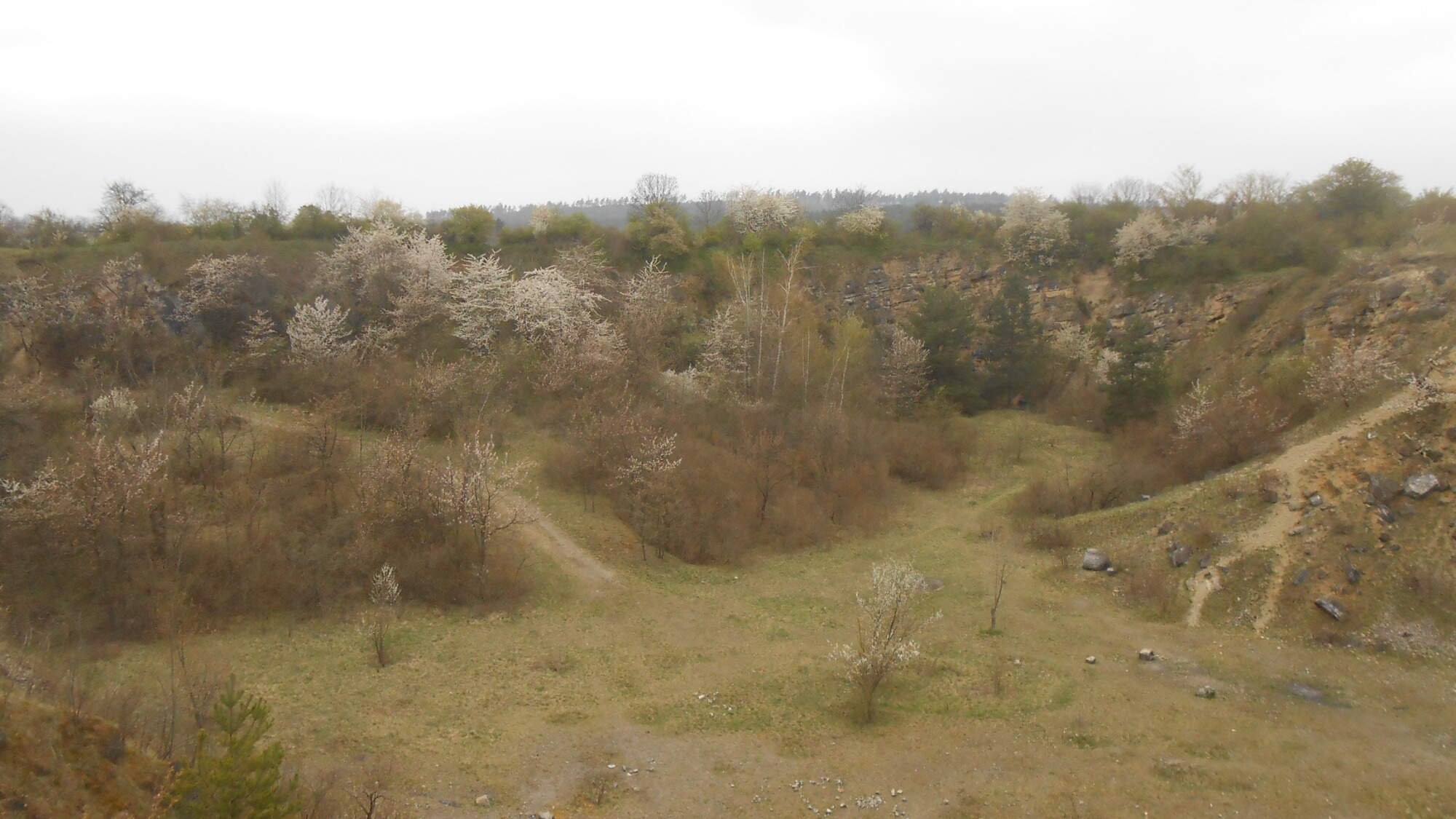 But I also found something smaller blossoming there…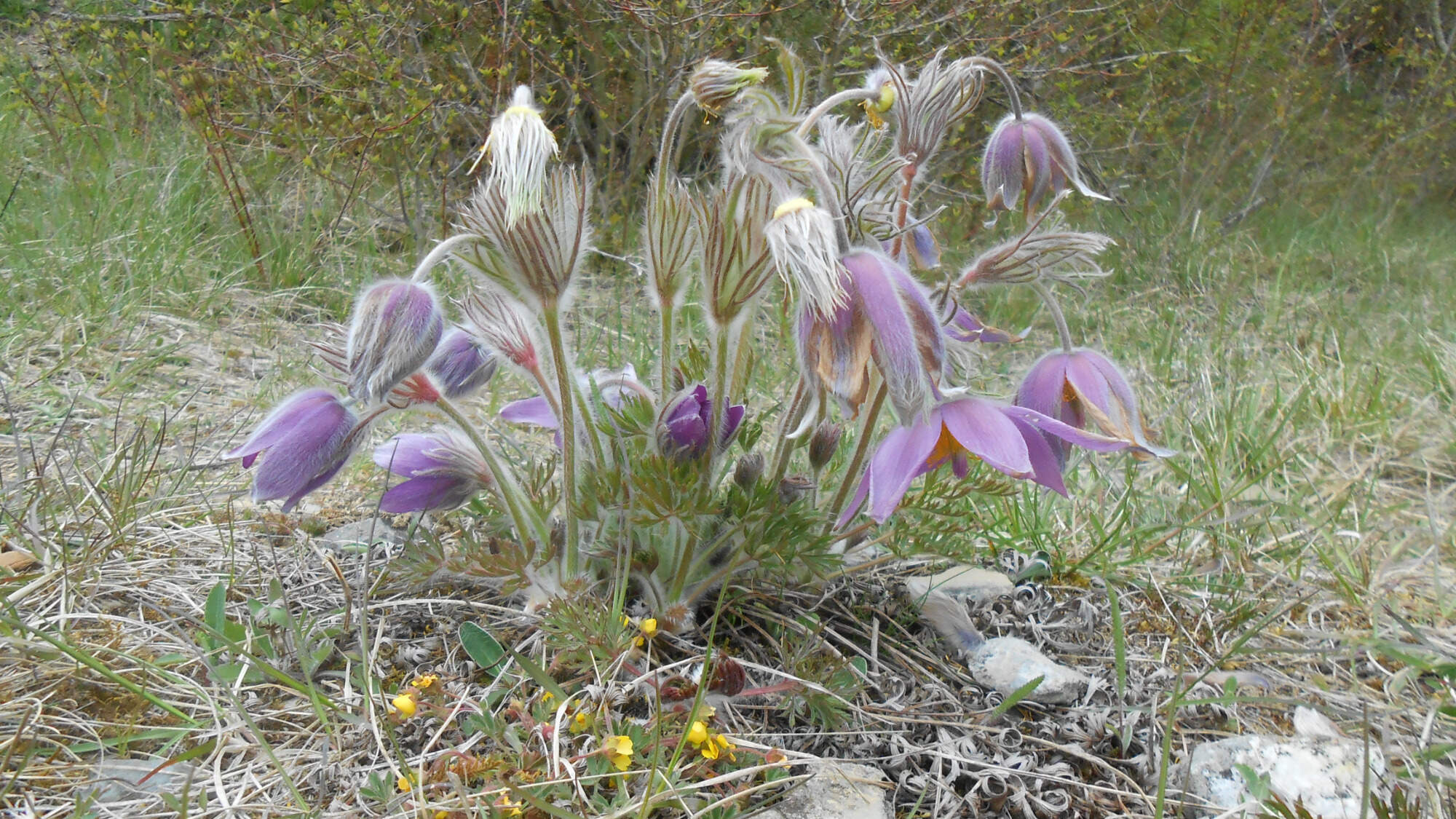 The weather also kept its April instability well into May, though without the snow shower part.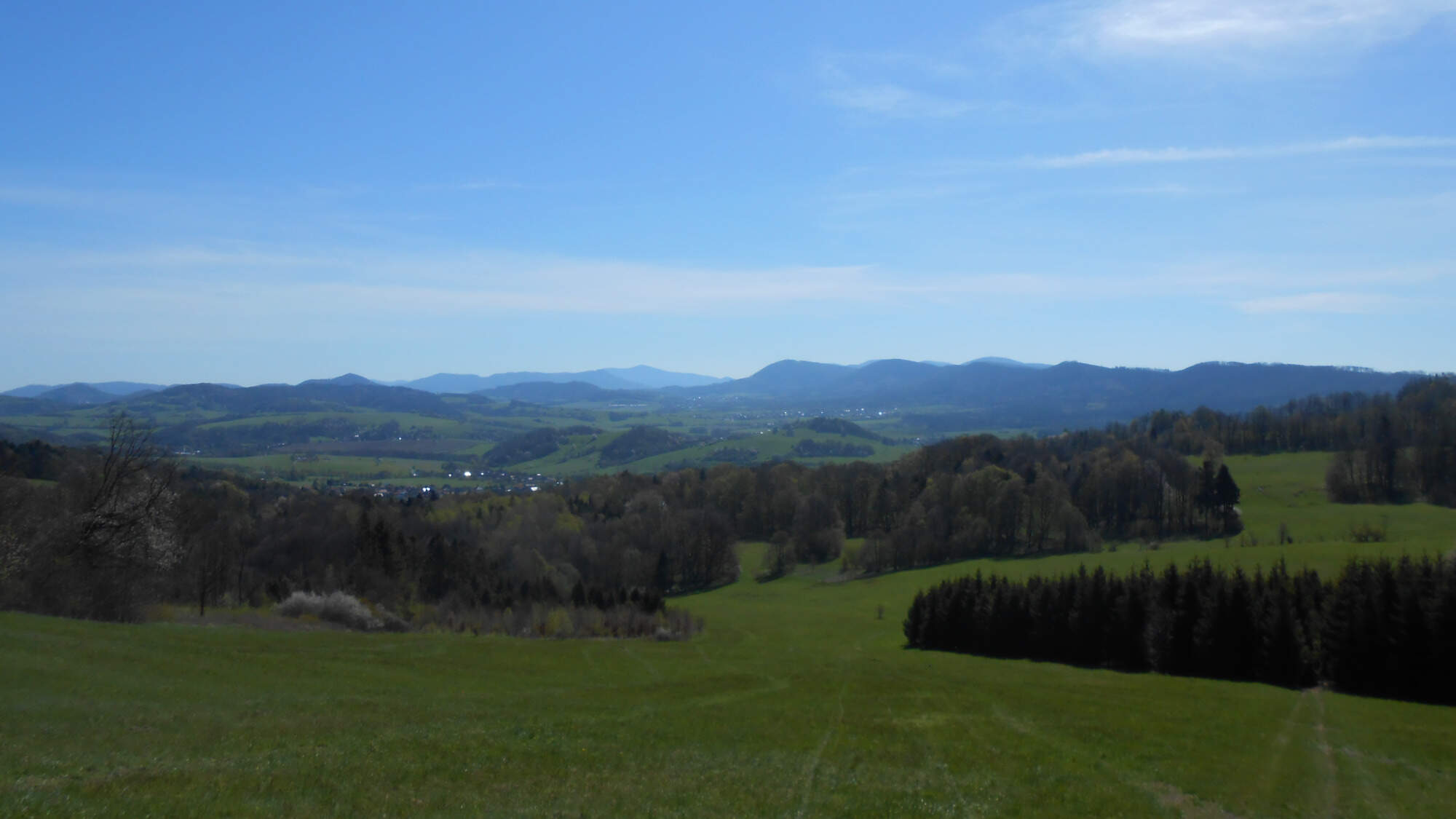 By the fourth hike, mid-May, most of the restrictions were loosened quite enough, and it was seen on how full the trains to the hills were. The weather was also generous for that one weekend, giving a small taste of summer, though it soon reverted back to the previous, moody form.
During the fourth hike, I saw that I can do longer lowland walks but I have yet to see how it'll go when it's no longer flat, lowland terrain. Either way, I'm glad to be back to going out, as lng as the weather allows – which isn't predictable at all.
---
So, that's a short post from me today. Be welcome to comment or ask questions — or to share how's the spring treating you?