Spring might be some time away but I am already thinking of places I'll want to visit once the snow is gone and the landscape starts blooming. So, as a break between writing-related posts, I'm showing my 5 favorite photos of flowers made in 2018. If you're in some cold-gripped area while reading this, let's hope it'll warm you up.
As I said many times, my ability to identify flowers is awful so this will be a wordless slideshow for a great part.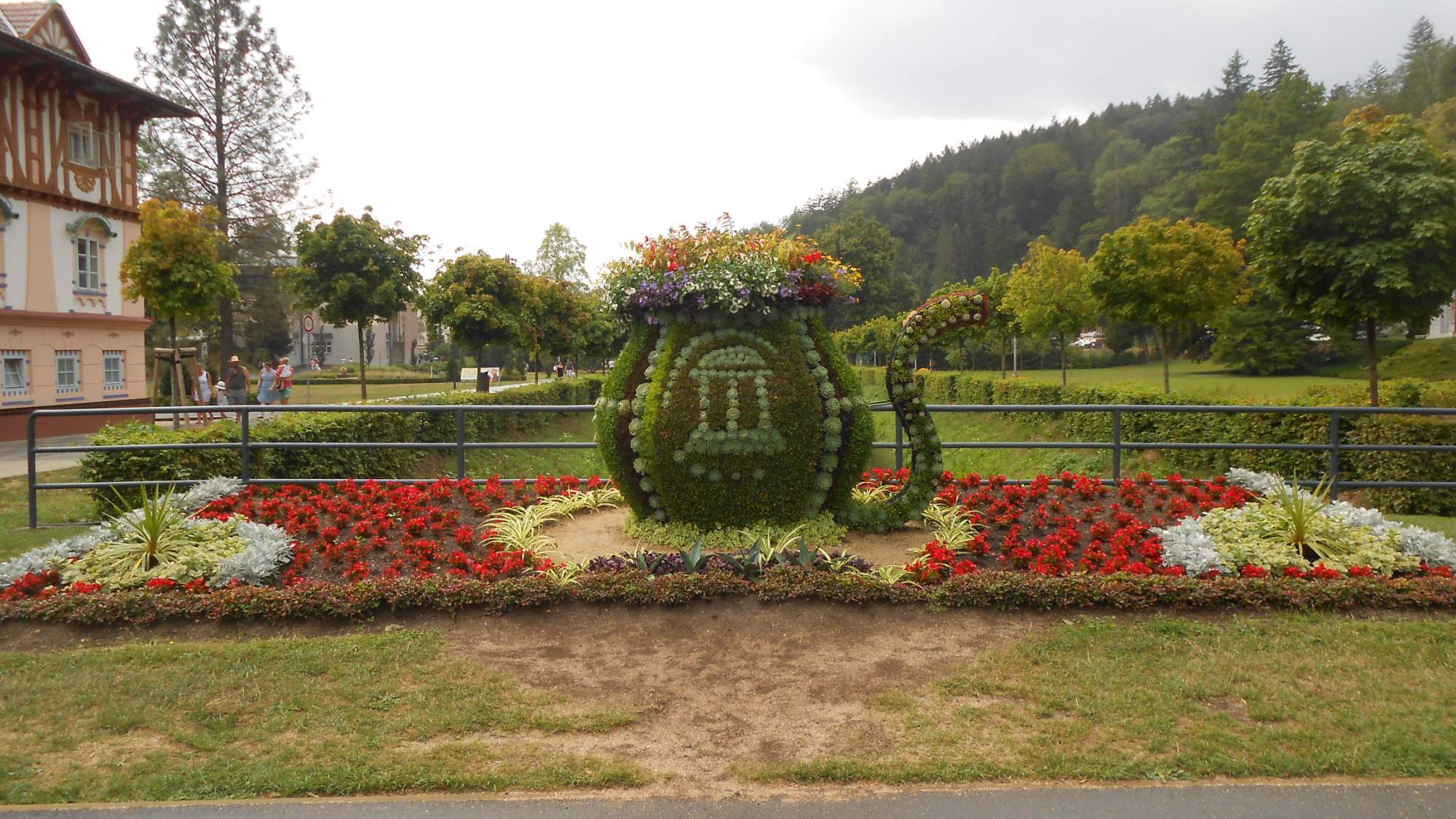 That's it from me this time. I'll be back again soon – and will keep what kind of post it'll be a surprise.